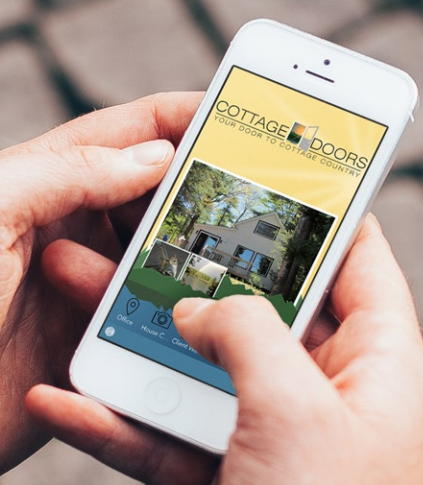 Listings are the main reason the real estate companies develop apps, but that isn't all. You can use them for marketing and promotion too. Using geofencing and push notifications, you'll recruit new clients right from the app, base on their own needs, interest and location.
Realtors
Place your listings in the palm of buyers' hands. With in-depth property info and on-the-go contact capabilities, you'll be selling houses up from under people's feet. Add photos and listing details so users are ready to buy before they reach the front door.
Add new property listings daily
Broadcast open house dates
Customize click-to-call and email features
Give one-touch directions
Sync up YouTube channels for virtual tours
Calculate mortgage rates right through the app
Showcase the neighborhood hotspots
And More…
Push Notifications and Your Business
Use it or lose it! Like any great feature, push notifications are only as good as you make them. The more strategic your implementation, the better they'll serve you, so time your messages wisely and don't forget to show some personality.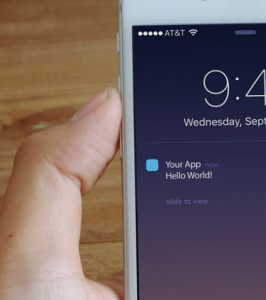 Target users by current location
Use geofencing to trigger automatic messages when users enter a zone
Schedule push notifications for later
Add custom images for a nicer touch
Setup linked messages that click through to high lighted features
Share websites easily with the clickable URL option
Push notifications are one of the best ways to reach out to your customers. Any small business benefits from the ability to share instant updates and make consistent client contact. Get a little creative with your messaging. Tailor push notification tone and design to match your business' branding efforts
and you'll have a cohesive marketing strategy.
Contact Crooked Tooth Media at 805-405-1516 for a no cost, no obligation consultation today!