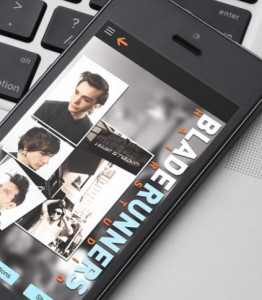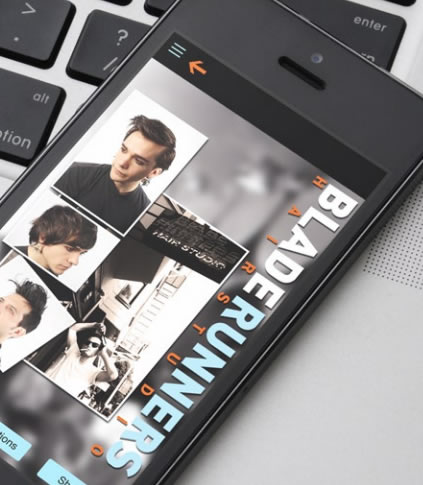 With a mobile app dedicated to your business, you will unlock the power of customer retention and repeat business. The probability of selling to an existing customer is 60-70%. The probability of selling to a new prospect is 5-20%.
Hair Salon
Let's cut right to the chase: having a mobile app can help you get more customers, book more appointments and increase revenue. For many small businesses, a mobile app is a great new way to connect with customers and open new marketing channels. But for hair salons and barber shops in particular, mobile apps offer a bunch of great features to boost business cost-effectively.
Mobile Reservations
Appointment Reminders
Style Libraries
Customer Photos
Special Offer
Loyalty Programs
Referrals
Product Sales
Reservations for Clients
By offering mobile reservations, you remove several obstacles—customers no longer have to spend time searching for phone numbers online, dialing, waiting for an answer, getting placed on hold, etc. These little delays may not bea big deal to everyone, but some people really are too busy to wait. Taking these obstacles out of their way gives you a distinct advantage among these types.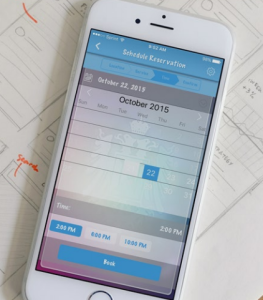 Let customer schedule reservations from their phone
Appointment reminders
Reduce appointment no-shows
Increase customer satisfaction
Give your small business a competitive advantage
Booking features let customers schedule appointments with your business anytime, any where using their
mobile devices. When they look your business upon line, instead of reaching out via phone, they can simply pop open your booking feature, select an open appointment and confirm. The process is smooth and
convenient—and a whole lot quicker than making a phone call.
Contact Crooked Tooth Media at 805-405-1516 for a no cost, no obligation consultation today!