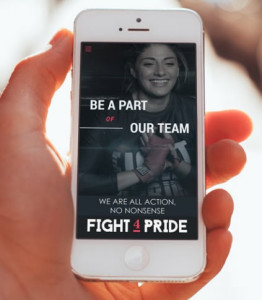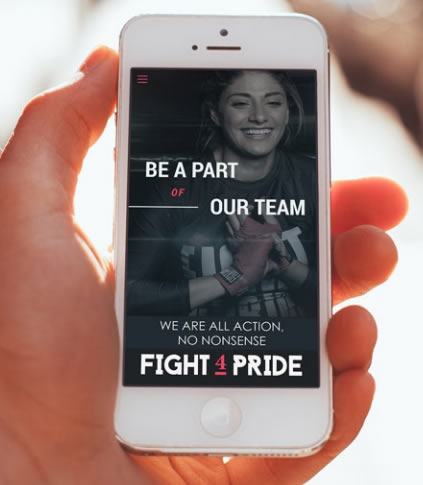 Resolution-chasers and gym rats a like need away to plugin. Signing some one up for a monthly membership doesn't seal the deal, especially in a highly competitive industry like fitness. It's critical that your club stick out in the crowd, and offering mobile promotions, progress-tracking and nutrition & workout info helps you stay a head of the game.
Fitness Clubs
Need to hassle your students about showing up to that 7AM bootcamp? No better way than through a push notification. Post class schedules, send outlast-minute updates and generate feedback all in one place.
Integrate your online class schedule
Offer mobile discounts and app-only coupons
Post workout videos and play lists
Share exercise tips in a variety of formats
Sell gear and company merchandise in-app
Generate client feedback
Promote your business with sharing features
And More..
Reservations for Fitness Clients
By offering mobile reservations, you remove several obstacles—customers no longer have to spend time searching for phone numbers online, dialing, waiting for an answer, getting placed on hold, etc. These little delays may not bea big deal to everyone, but some people really are too busy to wait. Taking these obstacles out of their way gives you a distinct advantage among these types.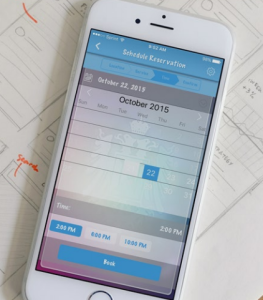 Let customer schedule reservations from their phone
Appointment reminders
Reduce appointment no-shows
Increase customer satisfaction
Give your small business a competitive advantage
Booking features let customers schedule appointments with your business anytime, any where using their
mobile devices. When they look your business upon line, instead of reaching out via phone, they can simply pop open your booking feature, select an open appointment and confirm. The process is smooth and
convenient—and a whole lot quicker than making a phone call.
Contact Crooked Tooth Media at 805-405-1516 for a no cost, no obligation consultation today!