Crooked Tooth Media provides big brand strategies adapted for your small or large business.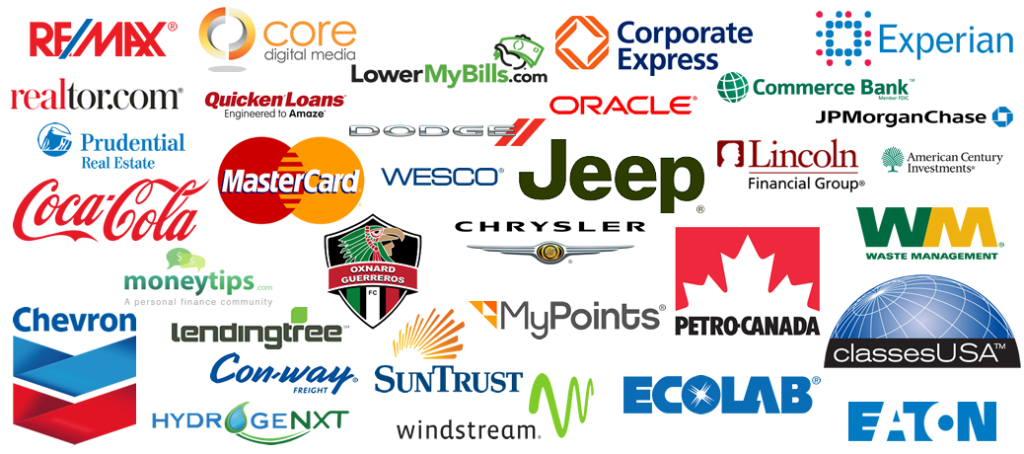 Consulting Services;
~ Web and Graphic Design Firm, that specializes in Usability
~ Mobile Usability/Design
~ Lead Generation
~ App Development
~ Writer, Author, Script Writer, Blogger
~ Social Media Marketing (Twitter, Facebook, Tumblr, LinkedIN) – Optimization
~ Facebook Testing and Optimization
~ Search Engine Optimization
~ Search Engine Marking
~ Pay Per Click
~ Ecommerce Solutions
~ Branding
~ Syndication
~ Analytics
How We Started…
Robert Roslauski founded Crooked Tooth Media (formerly goplacez, llc and CyberX) in 1998, using his extensive experience in the online industry. Specializing in Consumer Experience, Usability, Interface Design, Human Factors, Lead Generation, Web Analytics, Search Optimization, and Search Marketing, Social Media Marketing, Pay Per Click and Branding.
An expert in lead generation, he has worked in the following industries; Mortgage, Home and Personal Loans, Insurance, Home Improvement, Real Estate, Online Schools, Entertainment, Travel and more.
He has worked on website for such companies as; MasterCard, Priceless.com, LowerMyBills, ClassesUSA, Realtor.com, Spreadthered.com (Coca-Cola), JPMorganChase, American Century, Conway, Lincoln Financial, Oracle, Chrysler Canada (French and English), Dodge Canada (French and English), Jeep Canada (French and English), Chrysler Gift Gallery, Dodge Goods, Jeep Gear, Chrysler International, Chrysler Rewards, Marsh, and Waste Management.